BBA GM
Posts: 438
Joined: Tue Nov 06, 2018 7:24 pm
Has thanked: 100 times
Been thanked: 126 times
Taylor Bettencourt
Vancouver Mounties GM (2036 - Present)
2041 Frick League GM of the Year
---
GB: League Director
Posts: 15659
Joined: Sat Nov 14, 2015 10:48 pm
Has thanked: 1157 times
Been thanked: 1422 times
Another great run-down of the second best division in baseball.
Yellow Springs Nine
Playoff Regular, Landis Averse
---
GB: PR Director/Historian
Posts: 4923
Joined: Tue Feb 02, 2016 8:18 am
Location: Los Angeles
Has thanked: 156 times
Been thanked: 234 times
Happy to see this continuing! For the official record, I don't really regret the Rafael deal. He stayed healthy the whole season and had crap luck. I'd definitely do it again.
Stephen Lane
PR Director / Historian / Tech Support
General Manager, Long Beach Surfers
Since 2026
Ex-GM, Amsterdam Neptunes, 2025 EBA Champions
---
BBA GM
Posts: 1018
Joined: Wed Sep 04, 2019 11:20 am
Location: Milford, CT
Has thanked: 357 times
Been thanked: 297 times
---
BBA GM
Posts: 1198
Joined: Wed May 29, 2019 10:25 pm
Has thanked: 899 times
Been thanked: 524 times
I came up with a new slogan for the Heartland:

The Heartland: Where Landis Runners Up Play
California Crusaders
Life is a bit more beautiful when time is measured by the half inning rather than the half hour. -- db "Shoeless" Olmsted
---
BBA GM
Posts: 1018
Joined: Wed Sep 04, 2019 11:20 am
Location: Milford, CT
Has thanked: 357 times
Been thanked: 297 times
shoeless.db

wrote:

↑

Sun Jan 12, 2020 5:53 pm

I came up with a new slogan for the Heartland:

The Heartland: Where Landis Runners Up Play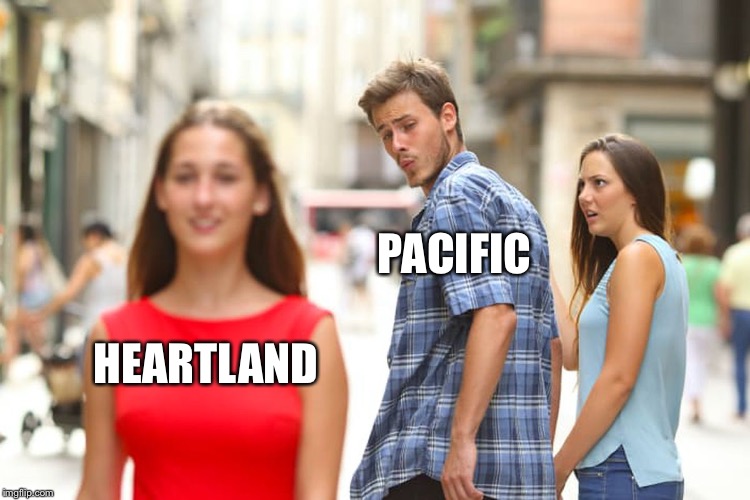 ---
GB: League Director
Posts: 15659
Joined: Sat Nov 14, 2015 10:48 pm
Has thanked: 1157 times
Been thanked: 1422 times
PACIFIC: Home of the Doubleday Round
Yellow Springs Nine
Playoff Regular, Landis Averse
---
BBA GM
Posts: 1198
Joined: Wed May 29, 2019 10:25 pm
Has thanked: 899 times
Been thanked: 524 times
California Crusaders
Life is a bit more beautiful when time is measured by the half inning rather than the half hour. -- db "Shoeless" Olmsted
---
GB: League Director
Posts: 15659
Joined: Sat Nov 14, 2015 10:48 pm
Has thanked: 1157 times
Been thanked: 1422 times
Yellow Springs Nine
Playoff Regular, Landis Averse
---
BBA GM
Posts: 2923
Joined: Fri Apr 09, 2010 3:50 pm
Location: Leeds, West Yorkshire, ENGLAND
Has thanked: 290 times
Been thanked: 290 times
Nice one Taylor
Nigel Laverick
GM Wichita Aviators #WeAreShitty
Since September 2041
An MBBA GM since 1995 (off & on)
E-Mail:
nigel3123@gmail.com
---
---
Who is online
Users browsing this forum: No registered users and 1 guest