Game Paused for Putrid Porcine Poo
Today's game against the Nashville Bluebirds, won by Nashville by a score of 5-4, was delayed by an hour after an accident on US 68 caused traffic and services back-ups throughout the city as emergency services were brought to a standstill across a fifty-mile radius. The problem started when a robotically driven vehicle transporting bio-hazardous pig refuse somehow dumped the entirety of its contents on a two-mile strip of the highway just east of Utopia Field. The event created a catastrophic series of accidents and other events, including the coating of nearby vehicles and animals.
Rescue and emergency crews from nearby Dayton, Xenia, and Springfield responded immediately, extracting eighteen people who were injured from the putrid area. The names of three people in critical condition are being withheld until their families can be notified. "It's a dangerous situation," said a representative of the Yellow Springs Medical Center. "Their wounds alone are life threatening, but when you add in their exposure to the bacteria field that comes with that kind of bio-hazard, you can guess they are in for a very unpleasant prospect.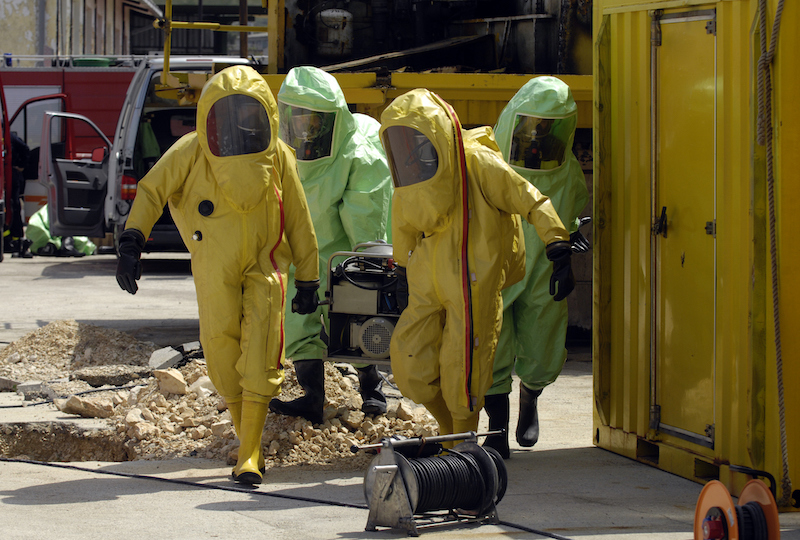 First Responders Cart Equipment to Site of Disasater
The area was cordoned off quickly, however, so clean-up crews could limit the damage and ensure people who came into contact with the material were provided immediate access to sanitation.
Bio-Ag students from Dayton and Wright State university also showed up on the scene and utilized an experimental organic bacteriophage-delivered "goo" that was designed to convert caustic waste material into inert fertilizer, which was then carted onto dump trucks and removed. Helicopters from Wright Patterson Air Base were scrambled to provide air drops of industrial equipment into the area, while robots and drones went to work shoveling and clearing. Several local farmers were requested to bring tillers and field equipment to bear on the problem.
The Chain Reaction Caused Devastation
All total, the highway was closed for four hours, but by mid-afternoon traffic was flowing once again.
"The city was amazing," said Yellow Springs General Manager Ron Collins. "To be honest, we suggested we postpone our game in lieu of a double header tomorrow, but by that time of day it appeared most of the worst was finished, and the Mayor said it would be better for the city if we proceeded."
LEGAL RAMIFICATIONS PENDING
The vehicle in question was operated by Southside Towing, a Chicago-based company that has recently been fending off EPA issues related to an apparently unrelated dumping of pig by-product into a river down by Black Sox Park. The company had no comment at the time of this writing beyond noting that the bi-product officially belonged to Agri-Green, a company that specializes in removal of agricultural waste.
"We'll be investigating the event fully," said YSPD Chief Megan Manes. "Given the situation in Chicago, you can be assured that we're treating this as something more than a simple industrial accident. If it turns out that this was something unscrupulous, someone is going to spend a long, long time behind bars."
Rumors are that the material itself is being taken to several locations, including a large portion that was simply tilled deep down into the highway median. "It's my understanding that before too long, that stretch of land will be one of the best areas in the country for growing plant life," Chief Manes said. "It could become a cornerstone of our city's beautification projects. It wouldn't surprise me to see it become a memorial to the people hurt here, and a testament to the strength of our first responders. This is a tight community. I know it will come out ahead, no matter what."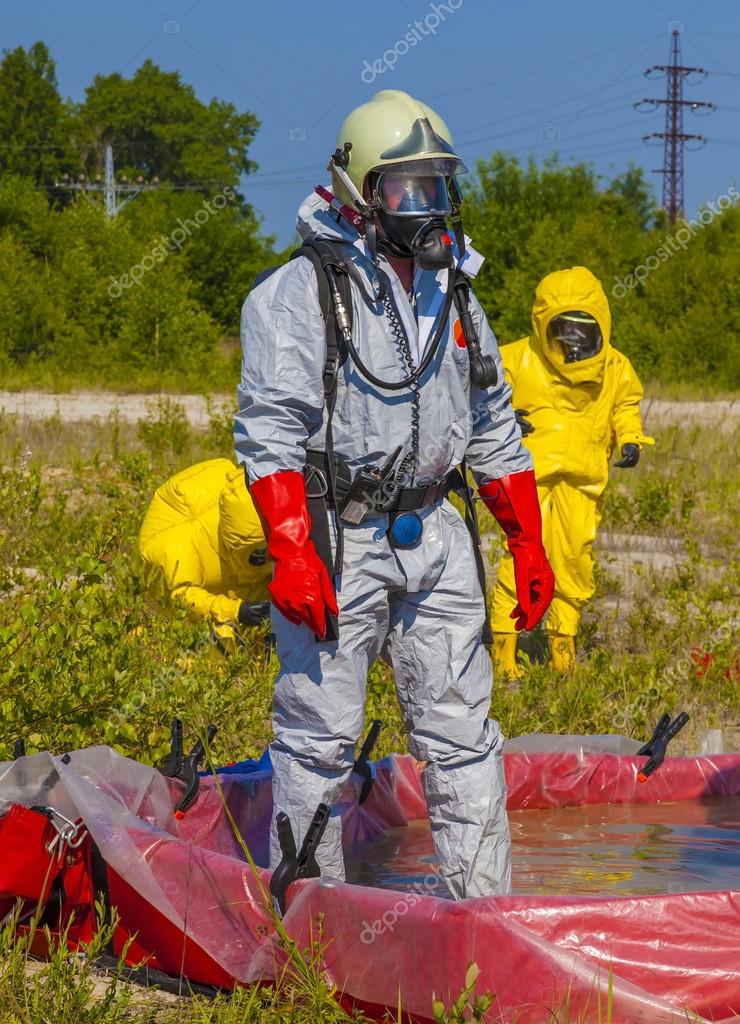 Hero Working Hard to Save the Game

SCENT LINGERS
While the game was played, the club did bow to the environment by closing the park's roof and putting the air on high blast. Still, there was no mistaking the aroma of pig stench as the game was played—several of the players even resorting to wearing bandana masks over their noses and mouths.
"We expect to things to get better each day," Collins said. "But I understand from experts that it could be a week or two before everything is back to normal."
Several of the fans, however, seemed to be at complete ease.
"You got to remember that this here's farming territory," said Paul Merrick, an owner of half the land in the area around the city. "You lay down a line of pig slop around here and it's like I'm just coming on home."
(Later that night)
"Hello," Heidi Hickman said to the video screen she'd set up earlier in the day.
It was very late—well past midnight, but she was still dressed in simple every-days, the same maroon top and comfortable jeans she'd worn to the game. She'd been up working since she'd gotten the "all clear" buzz and left early in the second inning. Now she was in her new hidey-hole, a covert niche built into a cave in the woods to the south and east. It was small, but comfortable—and mostly, it was secure.
Her "bat cave," she'd first called it when friends of friends of friends of Triple Axe had pointed her toward it a few days back The place had been hollowed out of the limestone during the earliest days of the Cold War when "Duck and Cover" had been the public direction. Now is was spare, but comfortable enough—and, most important for now, it was off the grid.
The man on the other side of the screen was familiar to her now. Ron Collins, General Manager of the Yellow Springs Nine.
"Jesus, Heidi," he said, taking in the brightly lit, but rocky cave wall behind her. "Where are you?"
"Trust me when I say it's best you don't know," she replied, her fingers clattering over the keyboard. She smiled at the perplexed expression the answer brought to his face. "I've got some information you need to be aware of," she said.
"Such as?"
"Such as what's going on in the world of Portland and pig shit."
Collins hesitated, furrowing his brow, then biting his lip. "All right," he said. "Tell me more."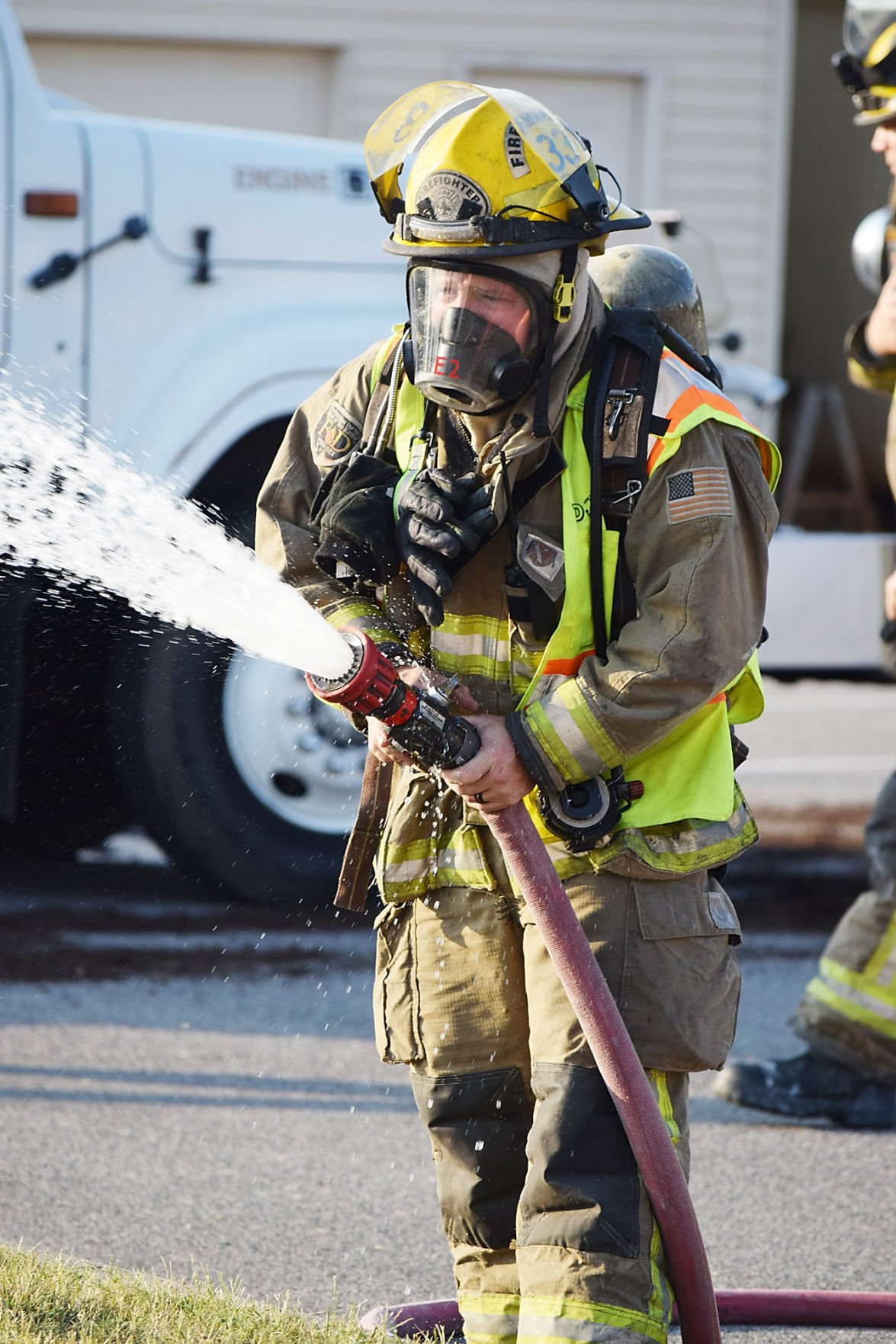 First Responding Hero Cleaning The Mess