Fax Error Causes Nashville to Lose Players to Rule 5 Draft





January 27, 2048
by Banjo Jackson
Nashville, TN


Aside from the early offseason trade of star CF
Ronnie Hubbard
, Nashville has had a relatively quiet offseason. There have been no free agent signings and the roster seems pretty set, however the 40 man roster has a couple of empty spots due to a clerical error. Leading up to the draft, several future Bluebirds were protected by being added to the 40 man roster, but three spots remained as the draft started.
"We sent a list of transactions to the commissioner's office to add some young studs to the 40 man roster and left a few openings as we dove deeper into who we wanted to keep to fill the last few spots," said GM
Chad Nason
. "Then we sent a supplemental list to give two spots to relievers,
Felix Lopez
and
Tye Whitford
. We just wanted to have a little depth in case someone went down with injury. The commissioner's office claims they only received one page of the fax so we got screwed. Reminds me of my
tenure in Kuwait
."
Assistant to the GM, Gertrude Haines, was relieved of her duties, just one day shy of her retirement party and was escorted out of the building crying "fax machines WILL make a comeback!! You'll see!!"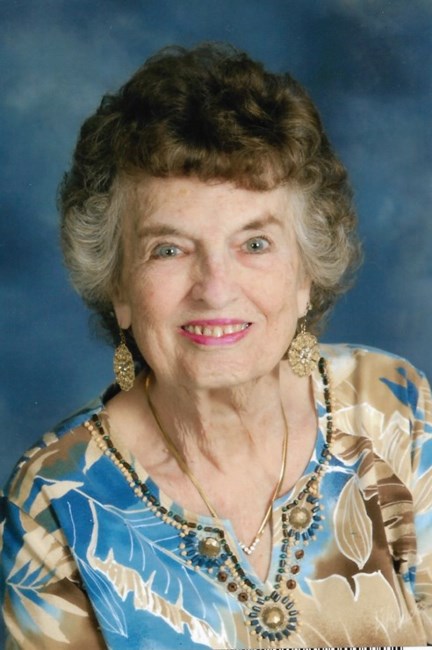 While the loss of two AAA relievers isn't devastating, it always hurts to lose valuable players for nothing. To help mitigate the loss of four players to the Rule 5 draft, the Bluebirds pryed away SP
Makin bin Isma'il
from
Yellow Springs Nine
and instead of keeping him on the active roster, the Bluebirds sent pitching prospect
Shakir Abdul
in order to keep Isma'il in the minors.
SP Makin bin Isma'il