GB: League Director
Posts: 15413
Joined: Sat Nov 14, 2015 10:48 pm
Has thanked: 1131 times
Been thanked: 1349 times
Big injury sim for the heartland. Des Moines takes a pretty big hit to their chase of .500 this year, losing Aranda and Smith in the same sim. Good news for Armando Feliciano with the DTD rather than something bigger. And we lose Vodak--who was in the middle of a career kind of year.
Yellow Springs Nine
Playoff Regular, Landis Averse
---
GB: UMEBA Ambassador
Posts: 2284
Joined: Mon May 27, 2019 5:46 pm
Location: Long Beach, CA
Has thanked: 2420 times
Been thanked: 776 times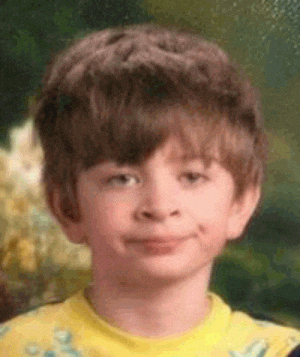 "My $#!? doesn't work in the playoffs." -
Billy Beane
Joe Lederer
---
Who is online
Users browsing this forum: No registered users and 2 guests