July 14th, 2043
The Manama Tribune
If you were to simply look at the batting stats from the
2041 Bogota Caballeros Blancos
, you would think that the star of the outfield was
LF Tofu McKinna
- the man put up .324/.407/.430 and a 2.2 WAR that season.
And if you haven't been paying attention to all of the media hype, you would bet your bottom dollar that the first to reach the
Manama Pearls
would not be
CF Joshua Koka
, simply because THIS was his professional stat line to date:
But fast forward two years to 2043, and Koka is already a perennial All-Star, signed to a hefty UMEBA extension, and getting MVP-level praise. Meanwhile, Tofu is grinding his way through the minors, and not even in the
Top 5 of the Pearls' Prospects
.
However, the real story-line is the tragedy that has unfolded over the last two years. As documented by the
Manama Tribune back in early June,
these two outfielders developed a tremendous friendship over the course of years in Single-A and Double-A ball. But in late 2041, the two were separated, as Koka was promoted despite his lowly numbers--some think solely (and wrongly) based on hype. The two kept in touch over the months that turned into years. They wondered silently, to each other, and even to the press, when Tofu would reunite with Koka in an outfield somewhere.
Dodging a June 23rd, 2043 trade in which the Pearls sent two prospects to the
Athens Fighting Centaurs
, Tofu is finally getting his shot in the UMEBA, and his reunification with best friend, Joshua Koka.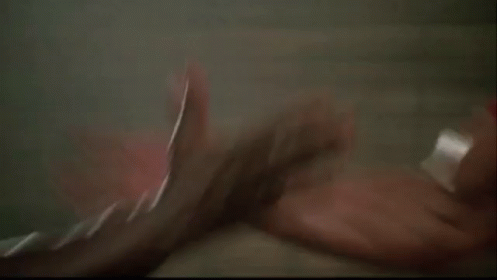 The Pearls have officially called up Tofu to the Manama Pearls and, presumably, are sending
LF Craig Barber
to the bench and primary pinch-runner role.